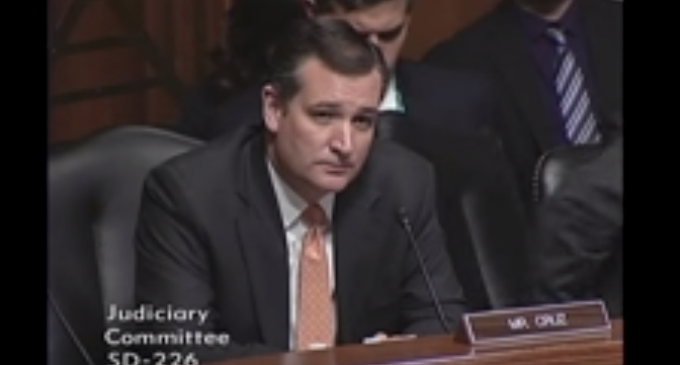 Socialists in this country have a long-standing tradition of hating guns, gun culture, and any tradition involving guns. In fact, the Department of Justice had a secret imitative nicknamed "Operation: Choke Point" in which the goal was to target gun manufacturers that were disliked by the Obama administration and run them into the ground.
They had been getting away with it, too, until Ted Cruz blasted a nominee for associate Attorney General.
Find out what Ted Cruz uncovered on page 2.