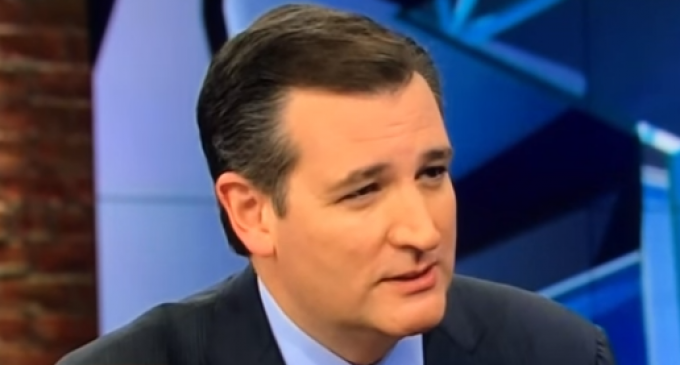 If you look at the campaign footage of today's presidential contenders and then compare them to the ones of years gone by, you might notice that there is no shortage of entertainment. To one degree or another, all contenders on both sides of the aisle have said or done things that you couldn't script even if you tried. And the liberal hatred of Conservative candidates, Donald Trump and Ted Cruz have kept left-wing bloggers and journalists with plenty to write about. But is it justified?
For example, this week, during an interview on CNN, Ted Cruz was accused of stealing a line from the 1995 film, American President. In case you don't remember that little gem, it stars Michael Douglas and Annette Bening as two star-crossed lovers, whose involvement in the political circuit makes their romance somewhat tricky. During his interview, Cruz attacked Trump's wife by saying that Trump is better of sticking with him because "Heidi is way out of his league." You can see it in the video on the next page.
Watch the video on page two.