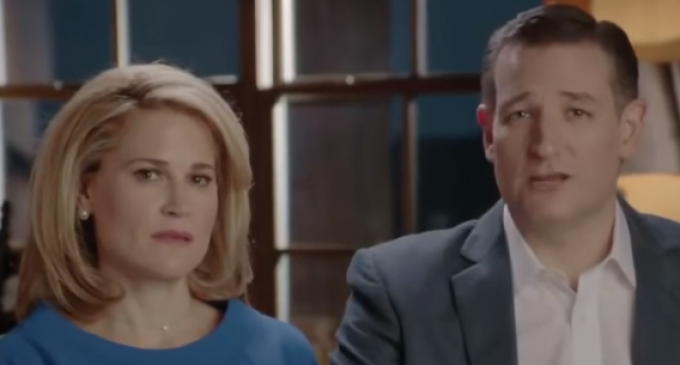 All is fair in love and politics and thus, the attack on Ted Cruz' fidelity is fair game.  Cruz has now been accused of being tied with the notorious DC Madam, as 15,000 pages of phone records from her 'Black Book' have been released, with Cruz' number allegedly in it.
This comes on the heals of Cruz being accused of having five 'mistresses' and cheating on his wife Heidi.  He told Fox News, "I have always been faithful to my wife," and that the allegations were "complete garbage".
The Enquirer ran its story, with a row of pixelated photos, of the women with whom Cruz supposed had affairs.  The women were identified by various websites and they are now coming out saying the stories are false.  One of the woman, currently a spokesperson for the Trump campaign, Katrina Pierson tweeted, "Of course the National Enquirer story is 100% FALSE!!! I only speak to myself, however."
Is it Cruz' number in the DC Madam's 'Black Book'?  Find out on page 2.