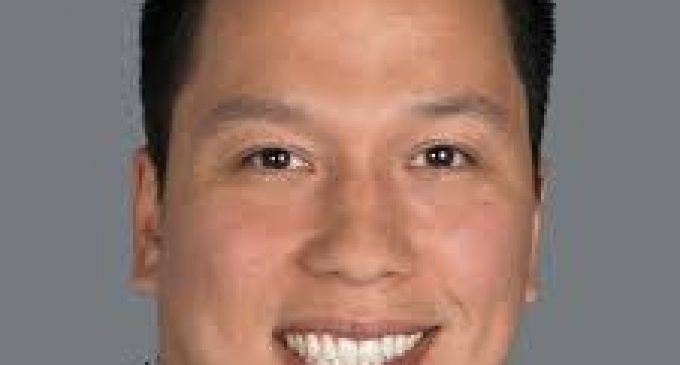 The Internet has become such an integral part of our lives that  we really don't think much about it.  That is until it goes down.  Then we're suddenly unable to contact people, connect to essential sites, and do many other things that we take for granted.
Fortunately, those Internet outages are rare, and usually don't last for long.  It's a robust system that has served us well and reliably.
That said, there are those who would see it as imperative to take control of the Internet.
More on page two.