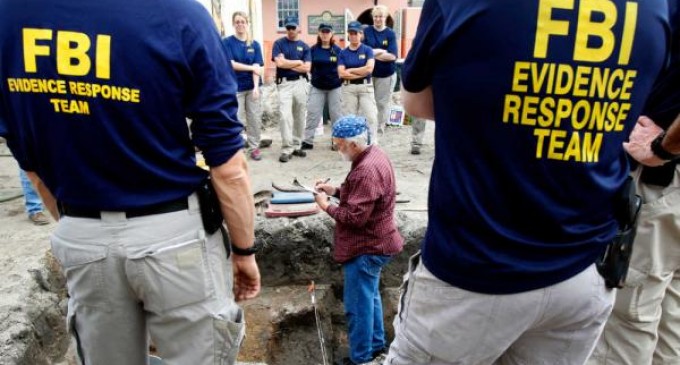 Usually, the FBI works in the background, rarely making news and instead preferring to fly under-the-radar. Last month, however, the FBI made international headlines for their refusal to recommend Hillary Clinton's indictment. The perplexing decision led many to question the ethics of the FBI, and the tactics they use in order to investigate suspects.
This week, the bureau's tactics are once again making news, as the organization is under fire for the actions of one undercover agent's role in an American terrorist attack.
The FBI often goes undercover in order to find suspected terrorists and gain their trust. By buddying up with would-be jihadists, agents hope to secure enough information in order to stop attacks from occurring and prosecute the suspects in a court of law.
Unfortunately, some agents seem to be crossing the line when it comes to intel-gathering. The Daily Beast is now reporting that one agent seemed to egg on one man that eventually attacked a cartoonist at the Draw Mohammed event in Garland, Texas.
See their report on the next page: