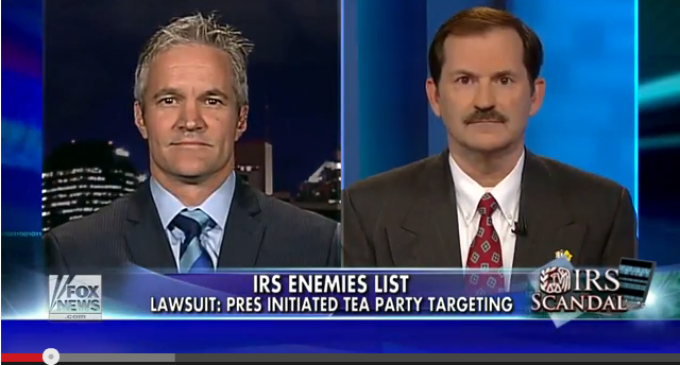 Let's hope this evidence makes it through the proper channels!
Of course Obama sicced the IRS dogs onto Tea Party patriots.
Kevin Kookogey has come forward stating he has this evidence.
And, thank God that he is still alive, unlike others, like Andrew Breitbart and Michael Hastings, who stated they had evidence that would 'bring down Obama' and were met with untimely deaths!