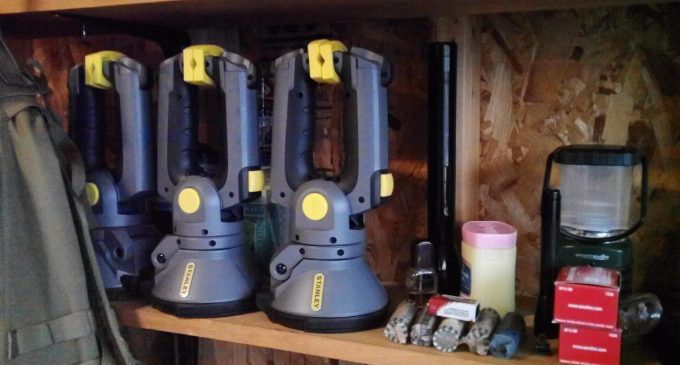 How would you survive if digital systems failed and your online banking account vanished?
A lot of people rarely ever even touch tangible money these days. Everything is conducted electronically. Digitally secured assets are not truly secured. A person's life saving can disappear within seconds if all stored electronically.
The demise of the global banking system is not a hypothetical conspiracy. When, not if the system fails, electronic banking customers will be faced with being unable to access or utilize their life's savings.
Banks are not actually the safest place to store money. Investing in valuable, durable assets is shown to be a far more practical method for withstanding a global crises.
What is the best way to securely invest and protect assets from in the event of global banking system failure?
Continue reading on the next page