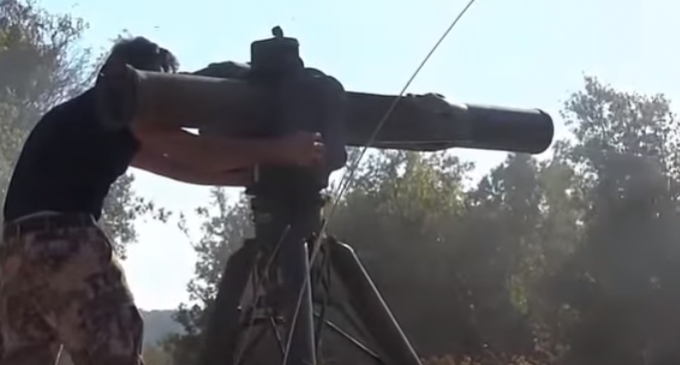 Vladimir Putin is threatening Turkey with retaliatory consequences for shooting down a Russian Su-24 fighter plane.
Turkey claims that the jet was in Turkish airspace and warning was given, ten times within five minutes and warned to change course.  Russia counters this claim stating that the jet was 4km from the Turkish border and was really over Syria.
The pilots ejected and a Russian helicopter was sent in on a rescue mission.  Online footage shows one pilot has died, but other sources claim the second has died as well.
To make matters worse, Syrian insurgents shot down the Russian helicopter, using U.S. Tow missiles.  The helicopter had to make an emergency landing in the Syria's Latakia province a government-held area.
The downing of jet and the destruction of the search helicopter makes an already dangerous situation that much more volatile. Putin will not stand by and brush this incident under the Russian rug.  Read more on page two.