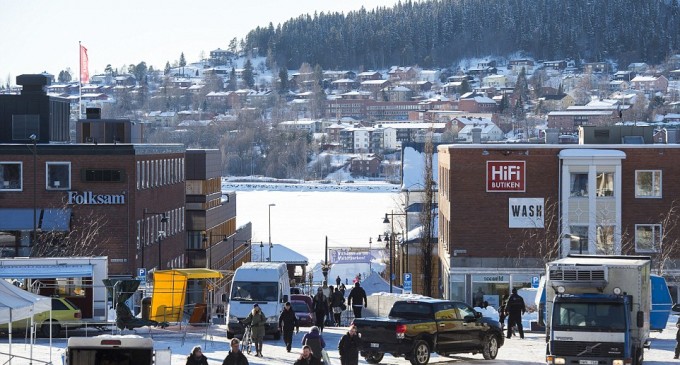 If the amount of sexual assaults in all of Europe were perpetrated in the United States, there would be fighting in the streets. In 2010, Sweden alone had almost double the percentage of sexual assaults than then United States.
Add in the other European countries and you get the idea. Europe has been downplaying rape cases. Germany paid for it in a recent election and the current European leadership is heading for bad days at the office.
The lectures of how things are done in Europe don't seem to flow so easily today.
The volume and savagery of the sexual attack tidal wave has shocked Europe.
In an article from Daily Mail, Sweden admits it does not have the resources to "cope with everything."
Please see the next page for the town of Östersund & Sweden's policies during this time of chaos.