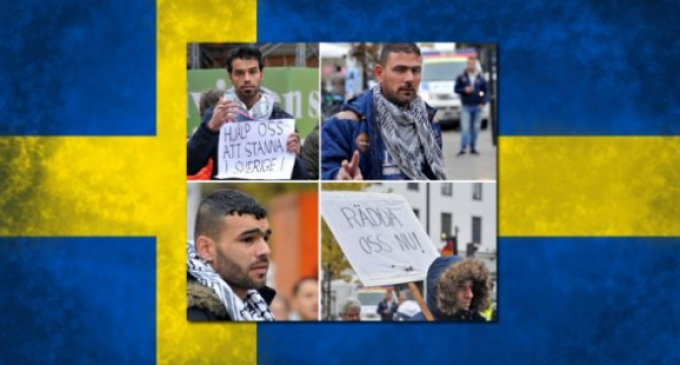 Bleeding heart liberals in Europe are being proven pathetic and dangerous dupes when it comes to admitting what they think are "child refugees" to their countries.
A new study by the Swedish National Board of Medicines has discovered that three out of four so-called "child refugees" are, in fact, adults.
While propagandists in the mainstream media continue to post pictures of women and children fleeing war-torn areas and entering European countries, the study found only four percent of the refugees reviewed were female.
Those opposing the massive influx of refugees in fact are calling it an "invasion" of Muslim males intent on taking over Continental Europe.
Learn what the data actually showed and the negative effects the admission of these adult men has had on local communities. Details are on the next page.