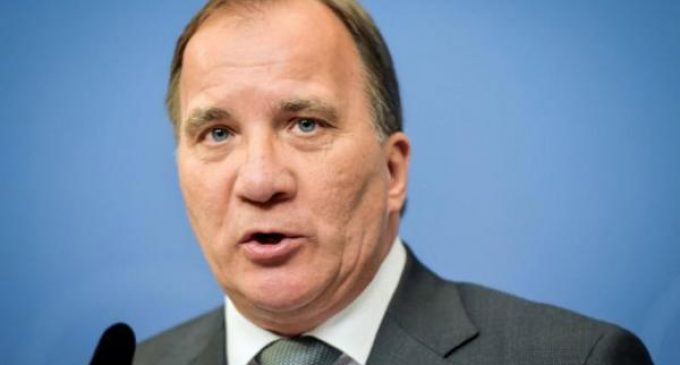 Massive data leaks aren't a problem confined to the United States. Apparently, they're a global phenomenon because governments foolishly rely on outside contractors to keep the information secure.
Sweden's government is facing a potential scandal that could lead to the downfall of the current governing party. Back in 2015, the government's database of virtually every citizen was leaked. But Prime Minister Stefan Lofven didn't find out until recently.
Only now is the potential damage being fully understood and discussed. As has happened in other countries with similar problems, officials tried to sweep the issue under the rug, hoping to avoid a public scandal.
It's not known yet how the scandal might affect foreign investment in Sweden, but some financial experts believe the fallout could show up in financial markets sooner or later.
Learn exactly how the data leak occurred and how leading Swedish political figures are reacting to the long-hidden news. The story unfolds on the next page.