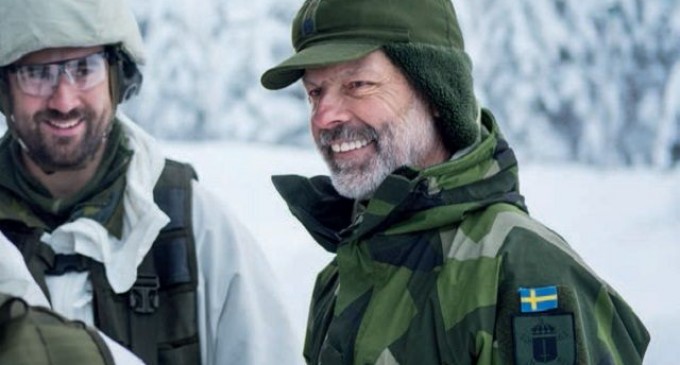 An army chief in Sweden — a traditionally peaceful nation that hasn't been to war in hundreds of years — has warned that Europe may soon find itself entangled in an epic, all encompassing war in the region.
Not satisfied with that warning, he upped the ante, naming the upcoming conflict World War III.
The idea that Europe may soon be at war has been warned by many before, citing the massive amounts of crime and animosity caused by migrants and refugees, and the General elaborates on that theory by referencing ISIS's rise to power as well as Ukrainian instability as a reason why we may be a witness to the world's biggest war since Hitler invaded much of Europe with Nazi forces.
To see why else he thinks such a war is imminent, continue reading on the next page: