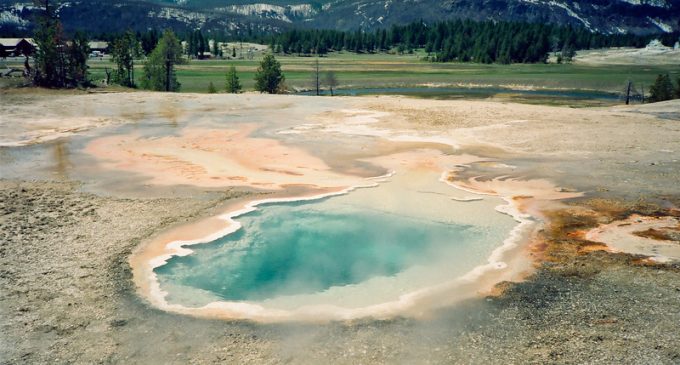 When the average person thinks of Yellowstone National Park, beautiful scenery, colorful geysers, bears and buffalo probably come to mind.
What most people don't know is that the park sits on top of a supervolcano and the area is subject to frequent earthquake swarms.
Since June 12, more than 400 earthquakes have been recorded in Yellowstone. The latest one was yesterday, a magnitude 3 earthquake that struck 8.6 miles north-northeast of West Yellowstone, Montana.
With so much seismic activity, is there a risk that the multiplicity of earthquakes could trigger a volcanic eruption?
Find out what leading scientists think on the next page, as well as what the impact of a supervolcano eruption could be.