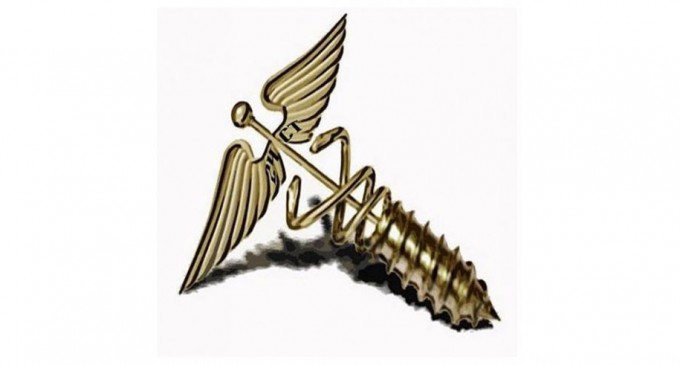 At midnight Monday, the official deadline arrives for Americans to sign up through the new federal health insurance exchange for health plans that begin Jan. 1. But, without any public announcement, Obama administration officials have changed the rules so that people will have an extra day to enroll, according to two individuals with knowledge of the switch.

The clock to sign up for Obamacare coverage that begins January 1 was supposed to run out at midnight on Monday, but administration officials have extended it 24 hours, through Christmas eve, according to the Washington Post. The Post reports that they did so without any public announcement of the change:

Over the weekend, government officials and outside IT contractors working on the online marketplace's computer system made a software change that automatically gives people a Jan. 1 start date for their new coverage as long as they enroll by 11:59 p.m. on Christmas Eve.
While the move may have been intended to prevent another catastrophic failure of the website in case many citizens rush to apply for insurance at the last minute, insurance companies have no option to override the last-minute, surprise 24-hour extension.
Source: National Review