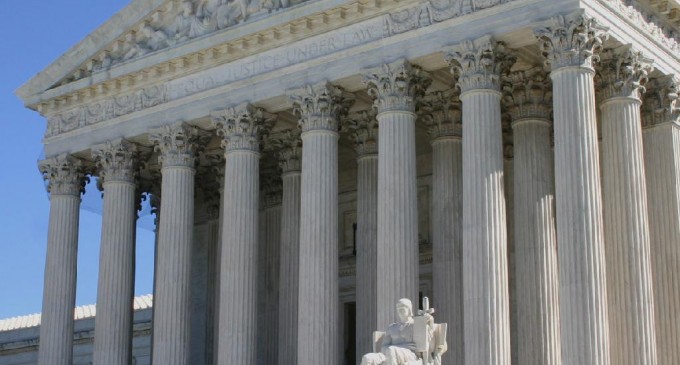 The Supreme Court in a unanimous 9-0 vote strengthened the law that states if someone is found guilty of domestic violence, even if no actual violence was proved, they can't own a gun.
What part of 'shall not be infringed' regarding the 2nd Amendment do these 'justices' not understand?
To take someone's gun because they have been involved in domestic violence will NOT stop domestic violence from occurring in the future.
These 2 issues are not related in any way.
See Page 2 For Complete Story: