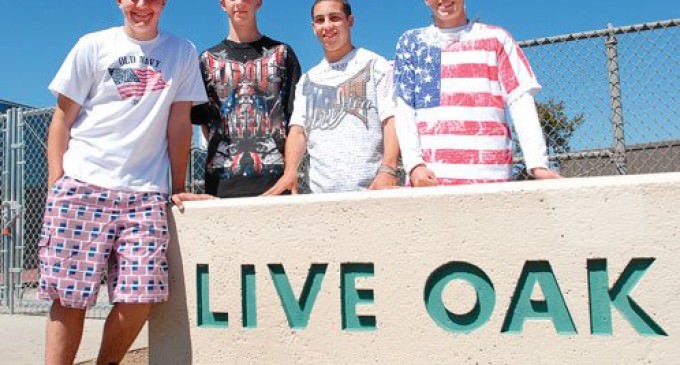 The U.S. Supreme Court refused to review a case this past Monday regarding a California school's banning of clothing displaying the American flag.
Three students had filed an appeal on a ruling by California's Ninth Circuit court that school officials at Live Oak High School in the town of Morgan Hill didn't violate the free speech rights of students by forcing them to remove any garment bearing the U.S flag on Cinco de Mayo.
The school has been troubled with racial tensions between whites and Hispanics and the school felt that any symbol of American patriotism could spark violence in the face of Mexican students celebrating their holiday.
MOVE TO PAGE 2: