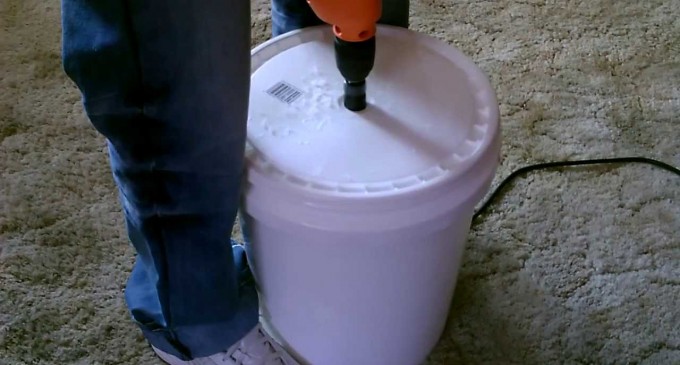 Too reliant on grid power? Head over to Walmart and pick up a few cheap supplies that will help keep your clothes clean and fresh even without electricity.
This human-powered washing machine washes clothes without any need for electricity! Best of all, it is super-easy to make and use and the parts will only cost a few dollars at Walmart or The Home Depot.
This washer is good for anytime you find yourself without 'grid power', such as during an emergency, power outage, off grid living, or remote camping.