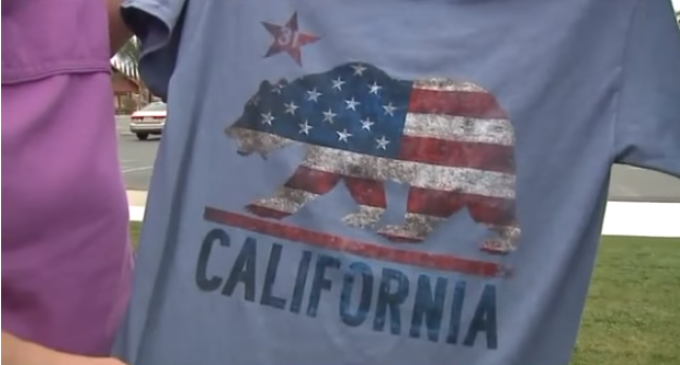 With all the overtures of gang culture seeping into the mainstream, you may have found yourself wanting to ride out and represent for the realest gang on the planet: The United States. At least, that's what school staffers thought when they asked one student to turn his t-shirt inside out because they felt the American flag emblazoned on it was gang-related.
You can hardly blame school staffers for suspecting any kind of self-expression as a sign of gang affiliation as there seems to be an ever-growing population of students who affiliate with a bad crowd. This kid, however, is an honor student.
Find out more about this student on page 2.