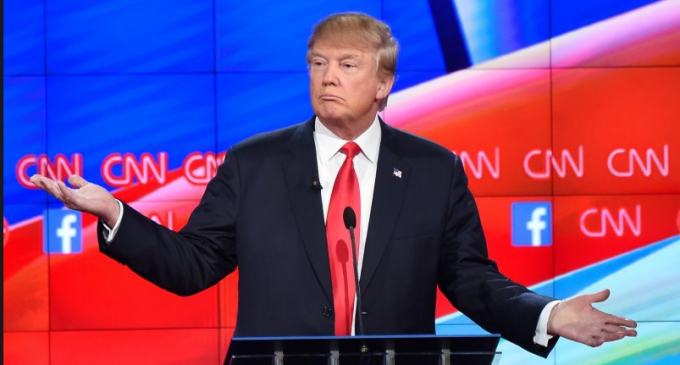 This year in politics has been a crazy, unpredictable ride, thanks in large part to Donald Trump, but that isn't stopping political scientists from using data to try to predict the outcome of this year's election.
One man, Helmut North, has attempted to do just that using a statistical model that had been correct for all but one election in the last 104 years.
The results — even for the most passionate Donald Trump supporter — are hard to believe. The perpetually correct model not only has Donald Trump winning the presidency, but the odds of him winning are huge.
The model doesn't just predict a win, or even a landslide. It predicts, by all measures, a Donald Trump blowout.
To see just how high his chances are, see the next page: