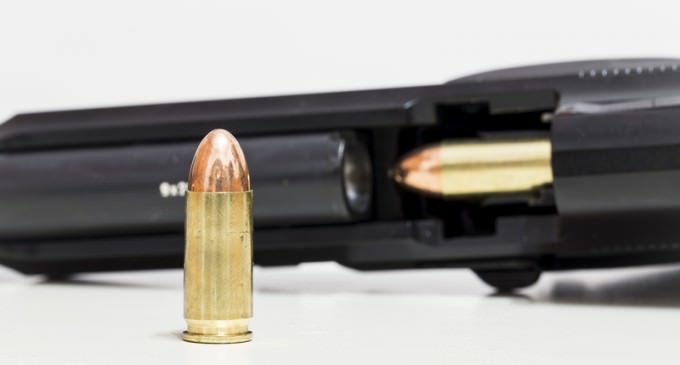 As the federal government continues  to gain more and more power, individuals at more local levels of government have come up with ways to combat this federal destruction of our Constitution.
The answer to tyrannical laws? Ignore them. No, really. More states are realizing they're more powerful than the federal government gives them credit for, as they begin to nullify unconstitutional laws in their jurisdiction.
The most notable states in the conflict between states rights and federal overreach are Oregon, Washington, Colorado and Alaska, as in more recent years they've legalized recreational marijuana use in their boundary despite federal law.
A more important, but lesser known case of state defiance of federal law is the trend towards more gun rights. More states every year are enacting laws that actually punish federal agents for enforcing unconstitutional gun control laws.
Do you live in one of these states?
FIND OUT ON THE NEXT PAGE: