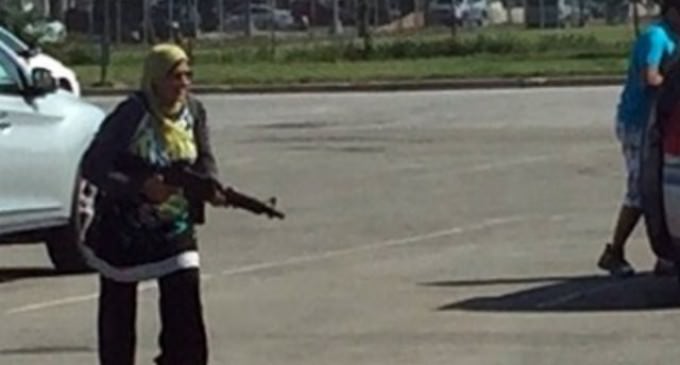 A day after the terror attack in Chattanooga, Tennessee, Staten Island in New York has been shut down as police search for four armed men.
A retired police officer reportedly spotted 4 men with rifles near a van that had New Jersey license plates.
The Coast Guard has deemed this a 'credible threat'. The incident happened near Fort Wadsworth.
MORE INFO PAGE 2: