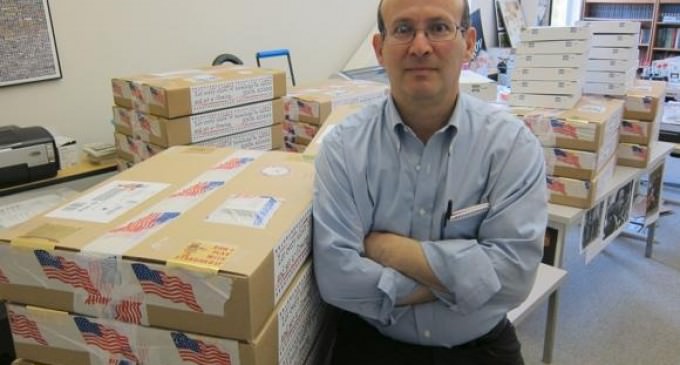 The State of Georgia has filed a lawsuit against Carl Malamud, the owner of the website Public.Resource.org for publishing their state laws online.
Yes, you read that right.
Within the lawsuit, Malamud has been labeled a 'terrorist' by the Peach State for posting an annotated version of the entire state body of law.
Under what guise is Georgia suing you ask? Well, this gets even more offensive…