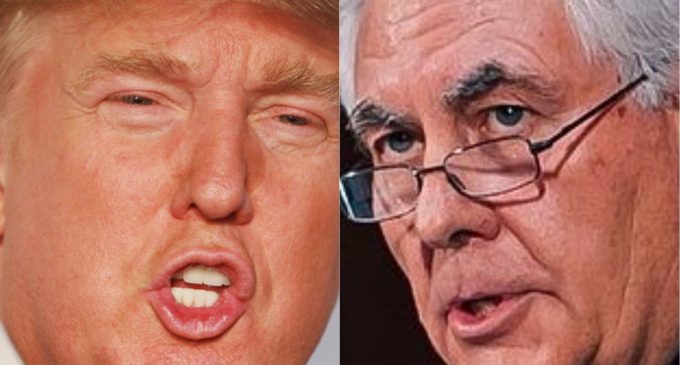 Washington is abuzz about the open and growing power struggle between White House staff and State Department holdovers who are thwarting foreign policy initiatives of President Donald Trump's administration.
The jockeying for control surprises political observers who believed incoming Secretary of State Rex Tillerson would clean house and put Trump allies in key departmental positions.
Both President Trump and Secretary Tillerson have traveled extensively since taking office to reassure allies of the new administration's intentions and forge working relationships with leaders of key nations.
However, the world is receiving mixed signals because State Department holdovers continue to follow policy guidelines established during the Obama administration.
Beginning on the next page, get a behind-the-scenes look at the almost open warfare between 1600 Pennsylvania Avenue and "Foggy Bottom," as State is known in DC. Learn how the confrontation is fueling tensions between President Trump and Tillerson, and what it may mean for the administration moving forward.