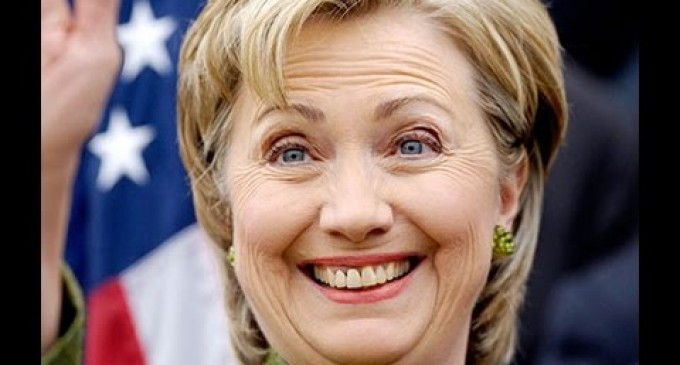 Hillary Clinton and company professed ignorance and declared innocence when the email server scandal first came to light.  Hillary insisted that it was a tempest in a tea kettle, or more specifically, another right wing conspiracy designed to hurt her presidential candidacy.
But as the State Department slowly releases dribs and drabs of emails, all under duress and threat of legal sanction, it becomes more and more evident that the plan was absolutely illegal and was also exceptionally damaging. Now we discover that it was arranged and sanctioned by high level State Department officials in complete disregard to well-known policies.
There are several key players, including Clinton's owns staff, that requested the private server be put into place from the very beginning. The recent batch of emails also show that many of the missives were of the highest top secret designation which potentially revealed the identity of covert operations individuals along with diplomatic plans and information that may have caused serious diplomatic and espionage damage and could have cost the lives of covert operators.
It has now been revealed that the State Department willingly cooperated in the set up, which could explain in part why they have been so unwilling to release the information.
Clinton Server was approved by State Department, page 2