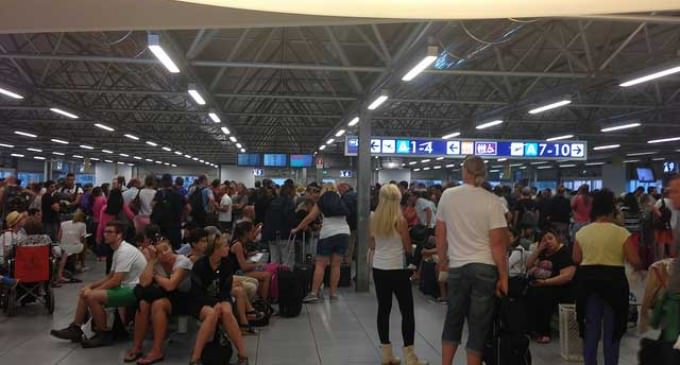 Over the hills and through the woods to grandmother's house we go on this most traveled time of the year, but there is a hitch and that is the State Department's warning for American travelers.
Because of the turmoil in the world due to ISIS and the travel warnings issued to at a world-wide scale, the State Department has told Americans to "exercise vigilance in public places or using transportation."  The public needs to "be aware of immediate surroundings and avoid large crowds or crowded places. Exercise particular caution during the holiday season and at holiday festivals or events."
There have been threats issued by Al Qaeda, ISIS and Boko Haram, and the increased activity by these groups make the threats credible, as well as  the likelihood of  a "wide variety of tactics," that could be used.
Find more information on page two to keep your holiday travels safe.