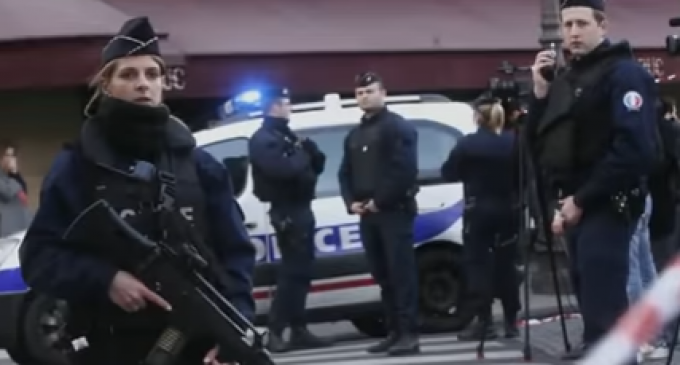 In response to recent terrorist events in France, Russia, Sweden and the United Kingdom, the U.S. State Department has issued a Travel Alert for Europe that will be in effect during the entire summer travel season until September 1, 2017.
The Alert notes that ISIS and Al-Qaeda, as well as their affiliates, have the ability to plan and execute terrorist attacks in Europe. The advisory warns terrorist sympathizers or self-radicalized extremists could attack with little or no warning.
Those traveling to multiple locations in Europe are advised to check the website of the U.S. embassy or consulate in destination cities to get the most recent security message.
Find out what venues are specifically cited by the State Department as potential terror targets on the next page.