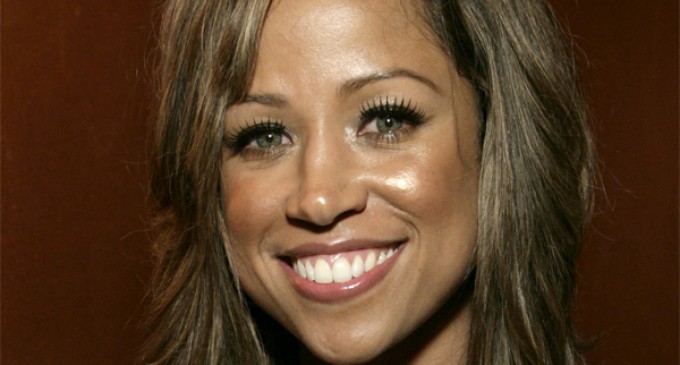 Stacey Dash has long fallen out of favor with the left in these United States. Once upon a time, the lovely Stacy did her duty and voted and promoted the magical Barack Hussein Obama and celebrated with the world as Senator Barack Obama strode into the White House to save the world.
President Obama did not save the world. He couldn't even save Hillary Clinton from herself. He didn't save Iraq, Afghanistan, Libya, Egypt or Detroit.
Yet through it all the friends and allies of Stacey Dash kept their faith in President Obama and she said to herself "People… he can't handle anything. He's a steely whiner and blames everyone but himself." Or something like that and off she went to endorse Mitt Romney in 2012.
Her former friends and allies howled and jeered and Stacey Dash was questioned about her sanity and her blackness.
Now with an Oscars controversy brewing in Hollywood, Stacey Dash slaps the American left upside the head yet again.
Please see the next page for Stacey Dash's grace under fire.