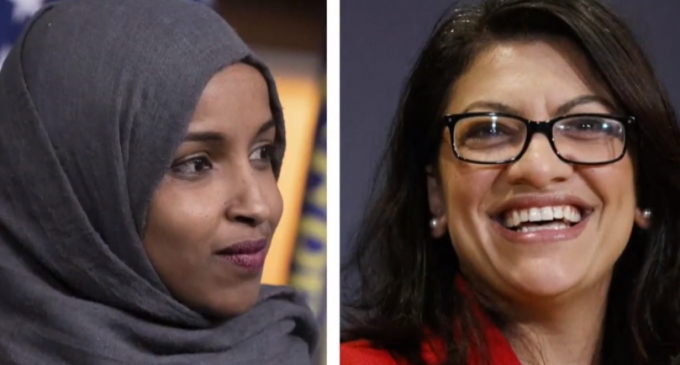 One half of the so-called Squad have been busy lately turning a blind eye to the atrocities of the Palestinian martyrs in Israel in order to focus attention on themselves by heaping criticism on Israel from the comfort of their DC offices.
A recent press conference left the two representatives questioning why the United States continues to send aid to one of our closest allies, Israel.
"We give Israel more than $3 billion in aid every year. This is predicated on their being an important ally in the region and the only democracy in the Middle East, but denying visits to duly elected members of Congress is not consistent with being an ally. And denying millions of people freedom of movement or expression or self-determination is not consistent with being a democracy."
Senator Lindsey Graham (R-SC) responded by issuing a terse statement via Twitter, saying that he had reconsidered aid to Israel!  And it would be even MORE than previously agreed!
Turn to the following page to read the senator's reply!