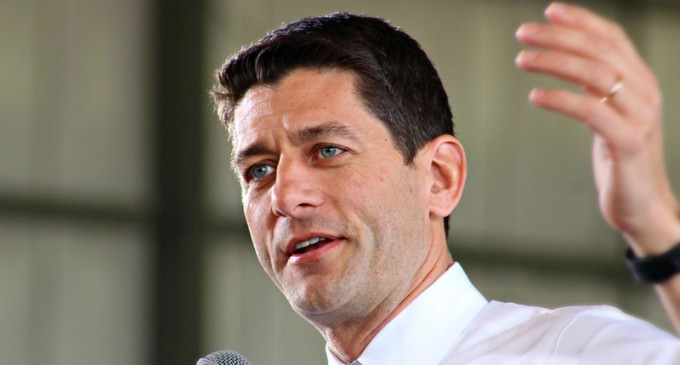 A reoccurring theme among mass shooters is the state of their mental health. Seemingly after every shooting, once the shooter has been identified it will also be revealed that the shooter was a paranoid schizophrenic who refused to accept medication, or a socially maladjusted loner who had been released from a mental care facility just a few months or weeks previous. The line of mental health runs through every shooter, if only because killing a bunch of people is itself an insane act. But what does that imply about the state of mental healthcare in this country?
Speaker of the House Paul Ryan believes the implication is clear and that mental healthcare policies in this country are in need of reform. On CBS This Morning, Ryan touted pending legislation that would reform the "outdated" mental healthcare policies in Congress.
Find out more about the interview on page 2.