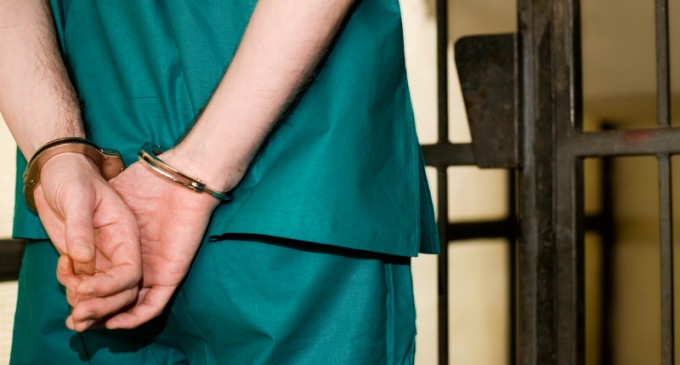 Issuing a ruling that shocked many, Circuit Judge Markley Dennis determined that James Edward Loftis, who is accused of shooting, burying, and "slow cooking" two people, does not pose a threat to others or a flight risk and is thus free to post bail. Loftis promptly paid the $250,000 bail, a hefty amount somewhat bigger than what what his lawyers were asking for.
Loftis' defense rests on the claim that he was threatened by the two men he killed, pointing to the state's "stand your ground" law as justification for his actions. According to him, the two men forced their way into his house, leaving Loftis no choice but to defend his person and his property.
The prosecution, however, contends that this explanation conflicts with an earlier account Loftis gave in which he invited the men into his home of his own accord.
Learn more about this strange case on the next page: