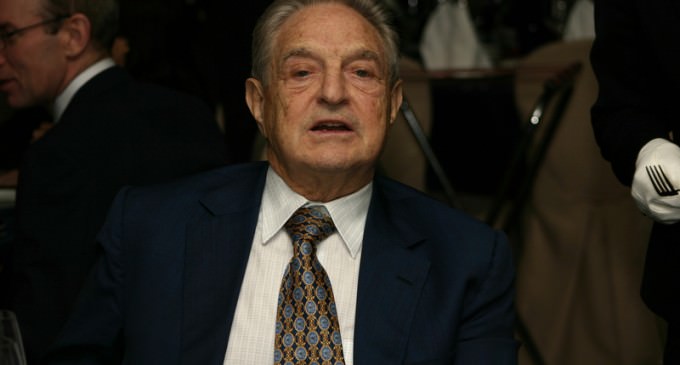 With political corruption running high, how could there possibly be any hope in conducting a safe and secure voting system through online means? If the risk is so high alone, why would it even be suggested?
As Millenials seemed conjoined to any piece of technology, perhaps, this has led to the conclusion that the convenience of casting a presidential vote via online methods using computers, tablets, and smart phones would be preferred by voters.
The Wall Street Journal called the Republican's Utah Open Caucus "one of the biggest online votes conducted so far in the U.S." and the "largest experiment with online presidential voting since 2004, when Michigan allowed Democrats to vote in a party caucus via the Internet."
Smartmatic Group is an election-equipment vendor selected to run the Utah GOP Caucus. Even as Antonio Mugica, founder and chief executive of Smartmatic Group addresses security concerns, he explains that their equipment is programmed with security protocols and backups of the election data if a recount came into order.
But none of this really matters, because so far, the chairman of Smartmatic's board, Lord Mark Malloch-Brown, currently serves on the board of George Soros's Open Society Foundation; on the small board of another Soros-financed organization, the International Crisis Group , and shares a close relationship with the globalist outside of these organizations.
Read more on the next page about Obama's 10-person Presidential Commission on Election Administration recommendation release for future online voting methods.