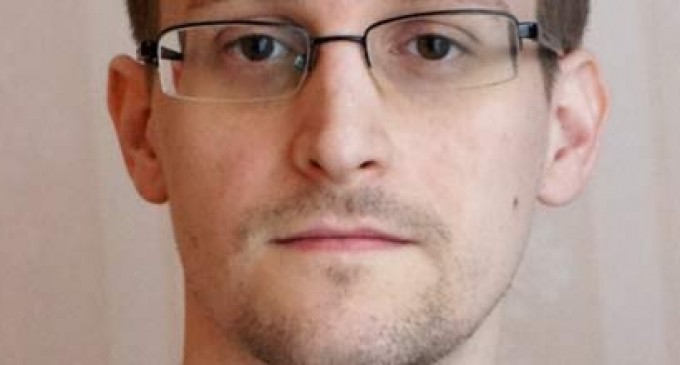 When Edward Snowden leaked the documents revealing America's mass surveillance of its citizens, some Americans shunned him and called him an enemy, claiming he had committed treason.
Yet, many more Americans saw him as a patriot who stands for the American people. This response wasn't just limited to the 'States, most people around the world held similar views. People across the planet expressed their support for Snowden and their disdain for the spying going on here in America.
Proof of this international love for Snowden is shown in the award he received in Sweden for his heroic actions.
FIND OUT MORE ABOUT THE AWARD ON THE NEXT PAGE: