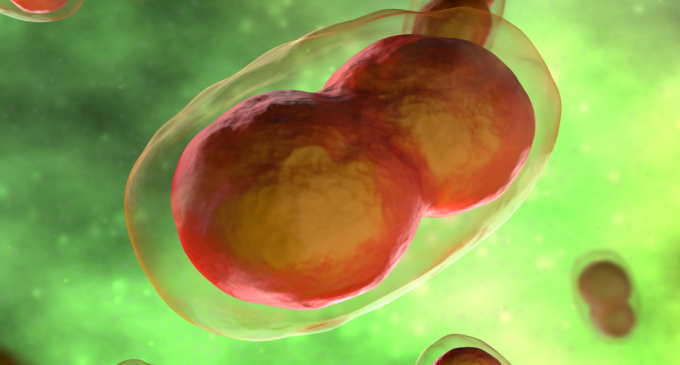 The FBI and CDC are investigating several vials labeled 'smallpox' found at a Merck & Co. vaccine research facility near Philadelphia, according to the Department of Homeland Security.
An unclassified "For Official Use Only" alert sent by DHS states there were a total of 15 "questionable vials" with 5 of those labeled as "smallpox" and the other ten labeled as "vaccinia."
"There is no indication that anyone has been exposed to the small number of frozen vials," the CDC said in a statement. "The frozen vials labeled 'smallpox' were incidentally discovered by a laboratory worker while cleaning out a freezer in a facility that conducts vaccine research in Pennsylvania. CDC, its Administration partners, and law enforcement are investigating the matter and the vials' contents appear intact.
The virus that causes smallpox was eradicated in the late 1970s after centuries of epidemics. It's so deadly that only two labs in the world are allowed to maintain doses of the virus – a facility in Russia and the CDC main lab in Atlanta.
If the labels on the vials are accurate we must demand to know why a Merck Upper Gwenydd facility in North Wales, about 30 miles northwest of Philadelphia, has this deadly virus on hand.
"Merck is in the process of figuring out why it was there," a source told NBC10 on Wednesday.
Coincidentally, if you believe in such a thing, Bill Gates recently said that the next pandemic could be caused by terrorists releasing smallpox at airports.
Move to the next page.