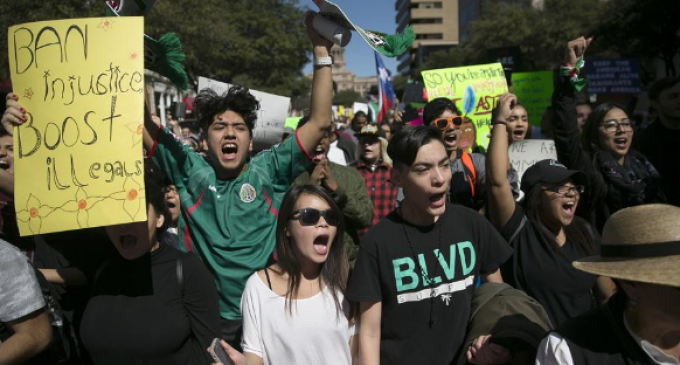 Last week, thousands of immigrants across the nation staged the latest protest against Donald Trump. The demonstration, called "A Day Without Immigrants," asked foreign-born workers to refuse to work. The purpose was to show Trump supporters how vital immigrants are to the nation's economy.
Unfortunately for those who chose to participate, the demonstration didn't go exactly as planned. Rather than prove how necessary they are to the country, they proved how unnecessary they are in the workplace. Now they're facing the consequences.
It seems not all employers are willing to allow their workers to skip work in order to protest a democratically-elected president. If the immigrants were trying to show how much they work, skipping out on their jobs probably wasn't the greatest way to prove it.
Read about the unintended consequences of the protest on the next page: