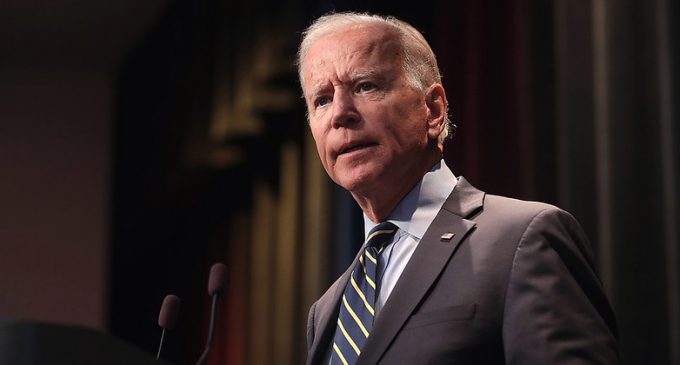 A coalition of 16 attorneys general is pushing back against a measure issued by the Biden administration that limits the number of deportations and immigration-related arrests the U.S. Immigration and Customs Enforcement (ICE) can carry out.
A memorandum on 'interim guidance', issued in February, only allows ICE agents to arrest illegal immigrants if they fall into three categories:
– Those who pose a threat to national security (as if hundreds of thousands coming across the border in a month isn't already that)
– Those who have crossed the border since Nov. 1
– Those who committed "aggravated felonies."
According to the Immigration and Nationality Act of 1965, the first offense for illegal immigration is a misdemeanor, the second a felony.
With illegal immigrants flooding across the Southern border in record numbers and the federal government declining to enforce immigration laws passed by Congress, states are taking action. Move to page 2 for details.