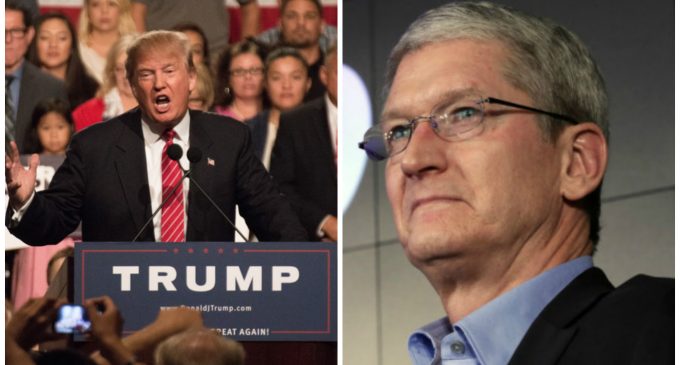 The establishment wasn't able to stump the Trump during the election, and now it looks like they won't be able to keep him from making America great again.
As the GOP candidate made clear on the campaign trail, one of his biggest priorities is bringing jobs back to America, something that almost all of his rivals for the Oval Office were opposed to. Given the massive amounts of donations they received from special interests who benefited from the current free trade arrangement, it was a given that they would, but as a self-made billionaire himself, Trump was beholden to no one but himself.
This put him in the unique position of being able to credibly advocate for pro-American, worker-friendly policies that would rollback previous generations of pro-corporate globalization and make it profitable for businesses to honestly bear the label "Made in America".
Turn to the next page for more info: