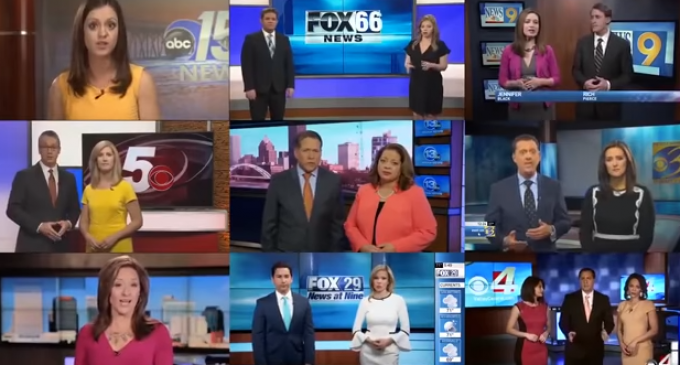 At least two new words or phrases have entered our vocabulary over the past couple of years. One is very familiar — Fake News. This is an acknowledgment that most of the mainstream media either invent stories or so skews them to the left that they become little more than propaganda for liberal interests.
We've realized this for decades. It's simply taken Donald Trump in his own inimical way to call these alleged journalists out for what they are.
This connects well with the other term we've become familiar with — presstitutes. This is obviously a combination of the press or journalists with the designation of one as a prostitute. In other words, corrupt journalists who lie for pay.
So how are we sure this is going on? Check out page two.