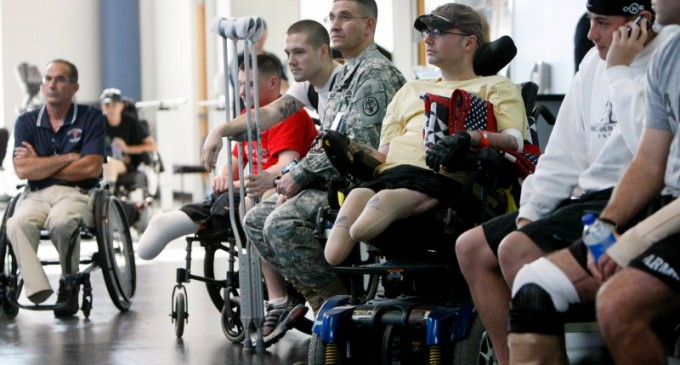 In light of the recent scandals concerning the VA's mishandling of our veterans, another unfortunate secret emerged: most of America's veterans receive zero dental benefits or oral care from the VA.
Dr. Charles Zahedi, the founder and Clinical Director of the not-for-profit organization, Dentists for Veterans, is the very first dentist in United States to have started a pilot program to conduct a nationwide study and initiative to precisely assess the feasibility and advisability of furnishing dental care to veterans under section 1705 of title 38, United States Code, who are not eligible for dental services and treatment.
By carrying out this pilot program, Dentists for Veterans will enable the Veterans Administration to better specify performance standards and metrics and processes for ensuring compliance with the hopes that these will one day be funded by federally-directed dental treatment programs. In addition, by executing this program, Dentists for Veterans will be able to rapidly identify those veterans who are completely orally disabled.
Until that funding is secured, Dentists for Veterans is rallying patriotic Americans to donate a minimum of $25 to build and furnish mobile dental facilities that will drive around America and treat veterans who lack the funds and means to get proper dental care.
CONTINUE ON PAGE 2 TO FIND OUT HOW YOU CAN HELP AMERICAN'S VETERANS: