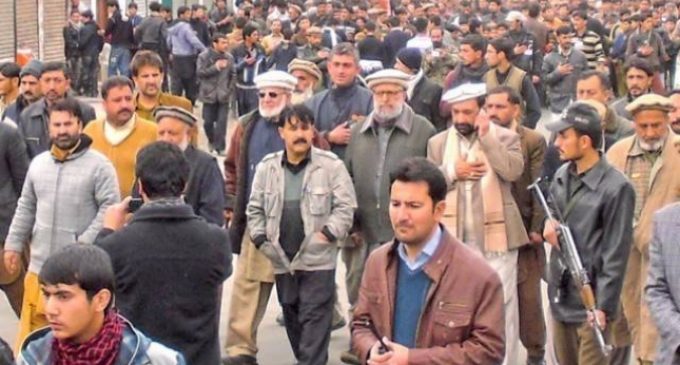 ISIS is gaining ground right here in the U.S. Despite some Muslims like Linda Sarsour taking their pro-jihad rhetoric out into the public sphere, the majority keep their more radical beliefs isolated in their religious communities.
And think about it. How often do you interact on a close basis with conservative Muslims? The government doesn't encourage them to assimilate into mainstream American culture. All the liberal activists can do to help this situation is the scream that Muslims need to maintain the radical aspects of their culture to reduce Islamophobia and encourage peace. The irony covering their hidden agenda is both laughable and frightening. But, do not be fooled. Radical Islam is rapidly gaining ground right here in America and the left couldn't be more delighted.
Al-Jazeera, the 1# Qatar based News outlet throughout the entire Middle East conducted a large survey totaling over 38,000 responses asking Muslims if they'd support ISIS. The results are shocking. And when you add in another study conducted a few years ago on Muslims in America – keep in mind this was before the latest waves of refugees from radical Islamic countries even! – the prognosis is terrifying. Stats, sources, and analysis on what this means for U.S. national security on the next page.