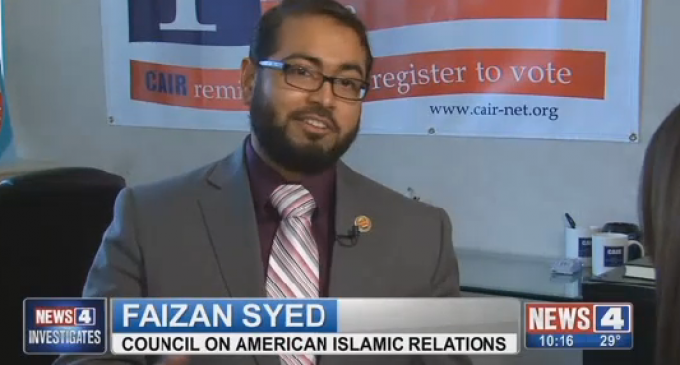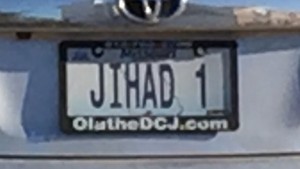 After a Missouri viewer had seen a license plate on a car belonging to a St. Louis couple, they sent an email into News 4, who examined the policies for granting or denying personalized license plates or vanity plates, as they're sometimes referred. The findings were somewhat inconclusive.
The viewer had seen a license plate that read, "JIHAD 1". They said the word was inappropriate because people associate it with terrorism. Well, that's because terrorists are the ones who most often use it. Of course, the license plate belonged to a Muslim family. Both the mother and father spoke with News 4 Investigative Reporter Lauren Trager off camera.
Their explanation was that Jihad is the name of their son and that's why they applied for the plate. They also explained that Jihad has a spiritual meaning for Muslims and has nothing to do with violence or terrorism.
Okay, so what about when it does?
Read more about their explanation on the next page.