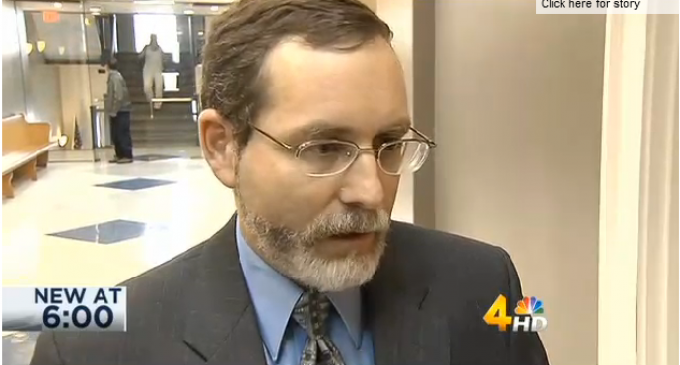 Sheriff Normal Dalton from Lewisburg, TN called the Dept. of Homeland Security on Alex Friedmann, editor for the Prison Legal News, after Friedmann made a request for public records.
Friedmann had been working on a column after hearing of complaints coming out of the jail.
He's now suing the sheriff for refusing to release these public records.
"I think that's very alarming and very disturbing that a law enforcement officer can do a background check, and in this case actually drove in to check my residence in person just because I filed a public records request with his agency," Friedmann said.
One local bail bondsman states that prisoners only get 2 meals a day, not 3, and that the sheriff's office gets a commission off of commissary sold at the jail.