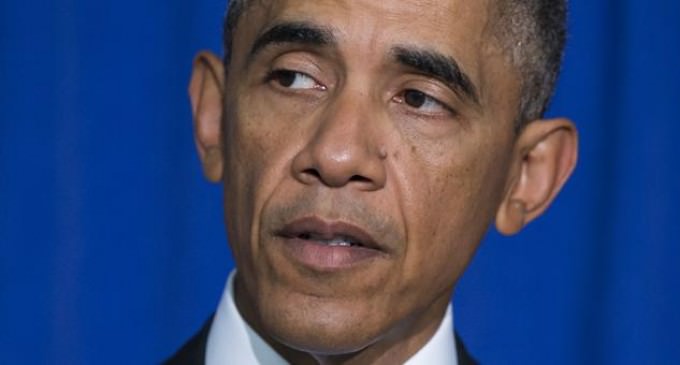 Obama is granting de facto amnesty to 20 million illegals. This is now certain due a DHS memo released the same day Obama gave his amnesty speech, which proves the real intention of this administration, as detailed in this interview by Pinal County, AZ Sheriff Paul Babeu.
Although Obama stated that he will not deport people who have been here for 5 years or more, the DHS memo states that anyone who's been here since before Jan. 2014 will actually be allowed to stay in the US – DHS will take no action against these illegals.
This is 20 million people.
SEE PAGE 2 FOR MORE INFO + INTERVIEW + VIDEO + DHS MEMO