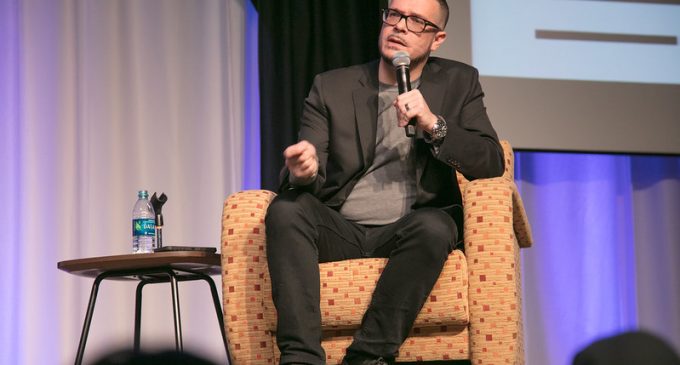 "Statues of Washington, Jefferson Aren't 'Next,' But It's Complicated, Historians Say" was a news headline from NBC in August 2017. It was in response to President Trump's statement that protesters could very well go after statues of George Washington and Thomas Jefferson after calls to remove the "beautiful" statue of Robert. E. Lee statue Charlottesville, Virginia in that month.
"This week it's Robert E. Lee. I noticed that Stonewall Jackson is coming down. I wonder, is George Washington next week and is it Thomas Jefferson the week after? You really do have to ask yourself: 'Where does it stop?'" Trump asked at a news conference. The President followed up with the following tweets.
Sad to see the history and culture of our great country being ripped apart with the removal of our beautiful statues and monuments. You…..

— Donald J. Trump (@realDonaldTrump) August 17, 2017
…can't change history, but you can learn from it. Robert E Lee, Stonewall Jackson – who's next, Washington, Jefferson? So foolish! Also…

— Donald J. Trump (@realDonaldTrump) August 17, 2017
Once again we have to write that, once again, Trump was right. This month protesters have torn down and decimated statues of both Washington and Jefferson.
But the radical Left is moving faster than anyone could have ever predicted. Now, race activist Shaun King is calling for taking down of all murals, stained glass windows and statues of "white Jesus and his European mother."
Move to the next page for details.