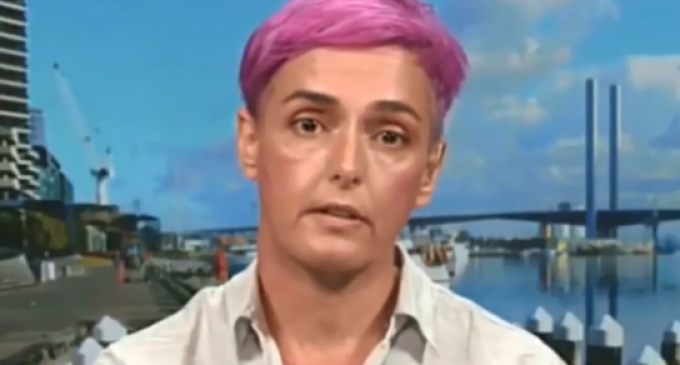 Deanne Carson, who calls herself a 'sexuality expert', says parents should ask their child's permission before changing their dirty diapers so a "culture of consent" can be set up.
She said she works with children from three years old and up regarding 'consent issues', but says that parents should begin creating this atmosphere of consent from birth.
Of course, that confused the reporter who then asked, "from birth?"
Carson explained that parents could ask their infants questions such as: 'I'm going to change your nappy now, is that okay?"
Carson admitted that they will not verbally respond because they were, in fact, babies.
"Of course a baby is not going to respond 'yes mum, that is awesome, I'd love to have my nappy changed,' Carson explained
"But if you leave a space and wait for body language and wait to make eye contact then you are letting that child know that their response matters," she continued.
The interview sparked a deluge of mockery on social media. Turn the page to witness this for yourself and read the ensuing reactions: