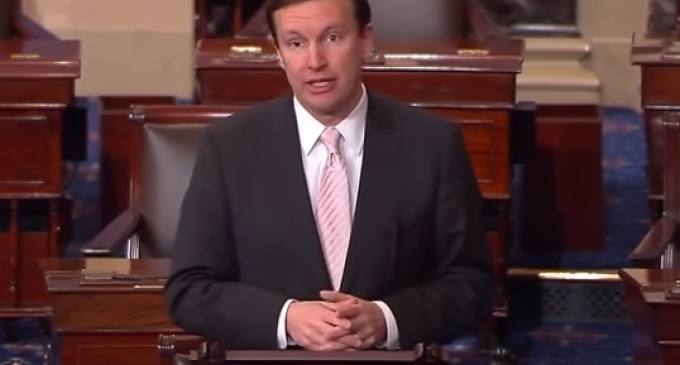 Authorization of military force (AUMF) is the buzzword of the week and people are opining all over the place about what President Obama means to do with it. There is of course the obvious fight with ISIS but there is no reason the President can't make his case before Congress to authorize the next war he craves.
Observers wonder why Mitch McConnell offers President Obama so much more power but that is exactly the point. McConnell and other Republicans have been handing over their powers to Obama like frighted children returning stolen candy.
Why should they stop Obama from further adventures with ISIS? Now that the President has armed ISIS with our weapons, maybe he thinks a ground war is fair now. We can't have evil white America crushing jihadists in Toyota trucks with 60 year old AK-47s. They needed armored Humvees and .50 caliber rifles.
Once AM General and Browning have Obama's favorite "moderates" armed, we are allowed to send in U.S. Troops to face the pitched battled for the sake of Obama's legacy.
That's why he wants his AUMF. He gets to take cover in the fact that Republicans authorized it, then he gets to act tough again and try to get it right this time, and finally he gets to punish the American military he has always loathed by making some of them die to polish his last days in office.
American warriors will sacrifice greatly against Obama-armed jihadists to build an Obama legacy.
And Mitch McConnell's milquetoast brigade is handing it to him without a word.
Does anyone wonder why Donald Trump is leading against the establishment?
See the next page for details of the AUMF's political ramifications.