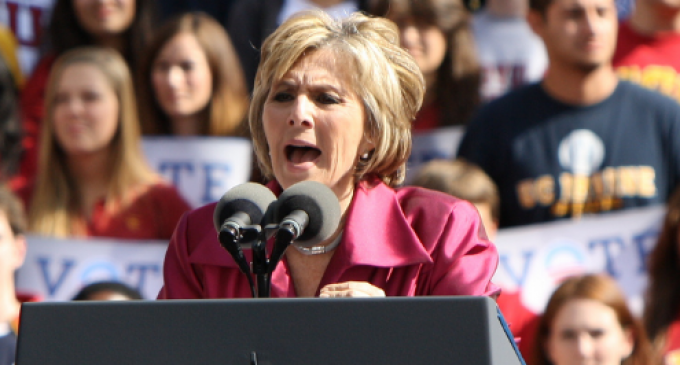 The left didn't expect Donald Trump to win, so they never prepared for him to become president. Now that he has won, they've found themselves woefully unprepared for a Republican presidency.
2016 was supposed to be the year that Democrats finally took control of the Supreme Court. After Antonin Scalia passed, Barack Obama was given the opportunity to fill a conservative seat with a liberal justice. He tried with Merrick Garland, but was stopped by a Republican senate. So the Democrats waited, assuming that the general election would deliver them both a Democrat president and a senate majority. In the end, they got neither. With their losses, they lost their opportunity to take back the highest court in the nation.
But that's not all they lost. Now, many Democrats area realizing they may have lost control of the lower courts, as well.
See why California Senator Barbara Boxers says the 9th circuit is in a state of liberal emergency on the next page: