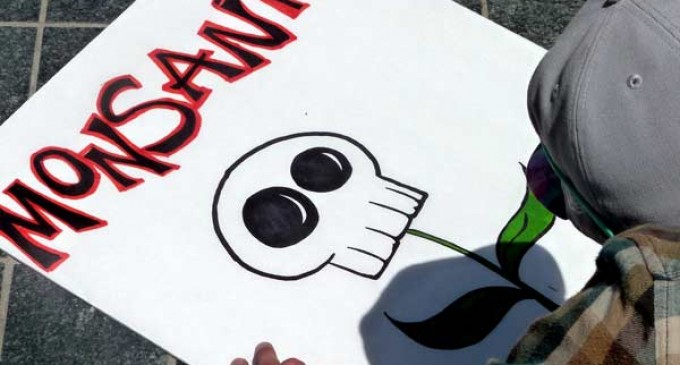 A victory for the health of all Americans! Now we need to set about banning Monsanto into oblivion
A controversial legislative rider added by Monsanto to the Agriculture Department budget last spring will no longer be effective after Sept. 30 under a draft stopgap government funding bill being drafted by Senate Democrats.

The provision touched off a storm last spring as critics accused Monsanto of "court-stripping" to protect its sales of the genetically modified seeds for which the St. Louis-based giant is a pioneer in commercializing.