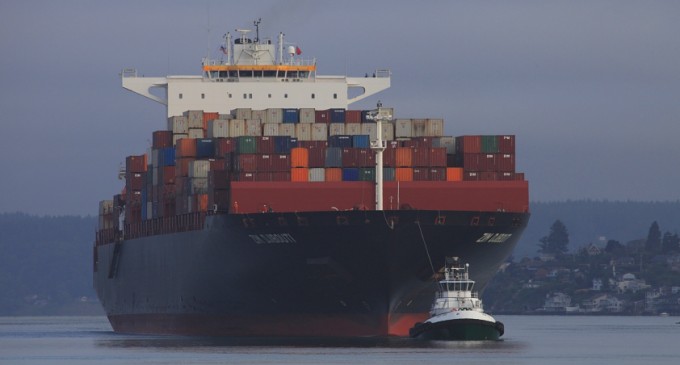 The Senate approved $1.9 BILLION for child migrants last week. Surely a lot of money by any measure, but it does require that the administration approve how the money is used.
So, one suggestion could be: retrofit cargo ships to take them home!
Instead of blowing all that money to feed and house them here over time, why not use what would only be a portion of that money to return them to their country. We don't need $1.9 billion to do that most likely.
And, we could build something to give them a decent journey. You don't have to use shipping containers – give some jobs to Americans to build something nice and…heck, provide some coloring books, education in Spanish about obeying the law, etc. You know, things they can really use.
Just a simple, off-the-cuff suggestion, make yours below.