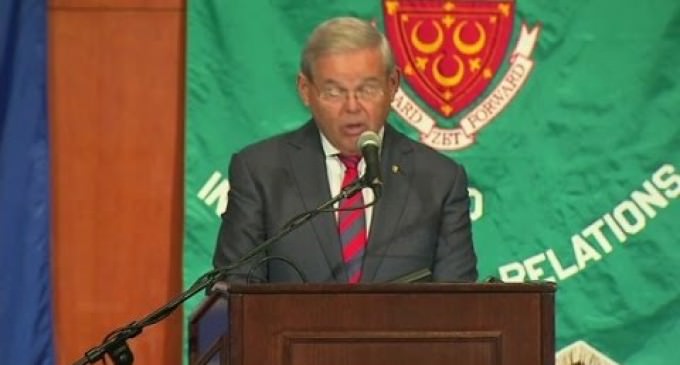 Right next to that climate change report about the Road to Hell requiring a snow plow, there comes word that another prominent Democrat has parted ways with President Obama on the Iran deal.
Sometimes Obama's outrages are too extreme for even his own party to tolerate.
See the amazing, but true video on the next page.
[/nextpagelink][/nextpagelink]