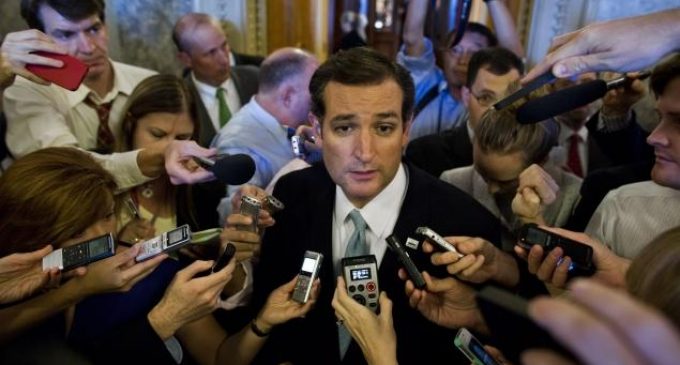 What is this madness? In a tweet earlier this year, prominent Republican Senator Ted Cruz said he agrees with a recent study by Texas A&M University naming Barack Obama as the 5th best president "in our history".
How is it that Cruz, until now a vocal opponent of our Marxist president and his crazy liberal excesses, thinks Obama deserves to be honored with a #5 ranking?
Has Obama subverted the senator from Texas to his cause?
The image of a document, which  Senator Cruz included in his tweet is the answer.
See Cruz' tweet and the document after the break: